Innochamp Machine Tools Sdn Bhd
5, Jalan Bayu 2/3,
Taman Perindustrian Tampoi Jaya,
81200 Johor Bahru,
Johor, Malaysia.

+607-2362814

+607-2362396

019-7774523(Mr Lee)
019-7712489 (Jimmy)
lee@innochamp.com.my
jimmy@innochamp.com.my
Latest News
Trouble shoot, repair all kind of CNC Machine (Fanuc, Mitsubishi, Fagor, Siemens and ETC)
Date: 17.10.2017 9:01:54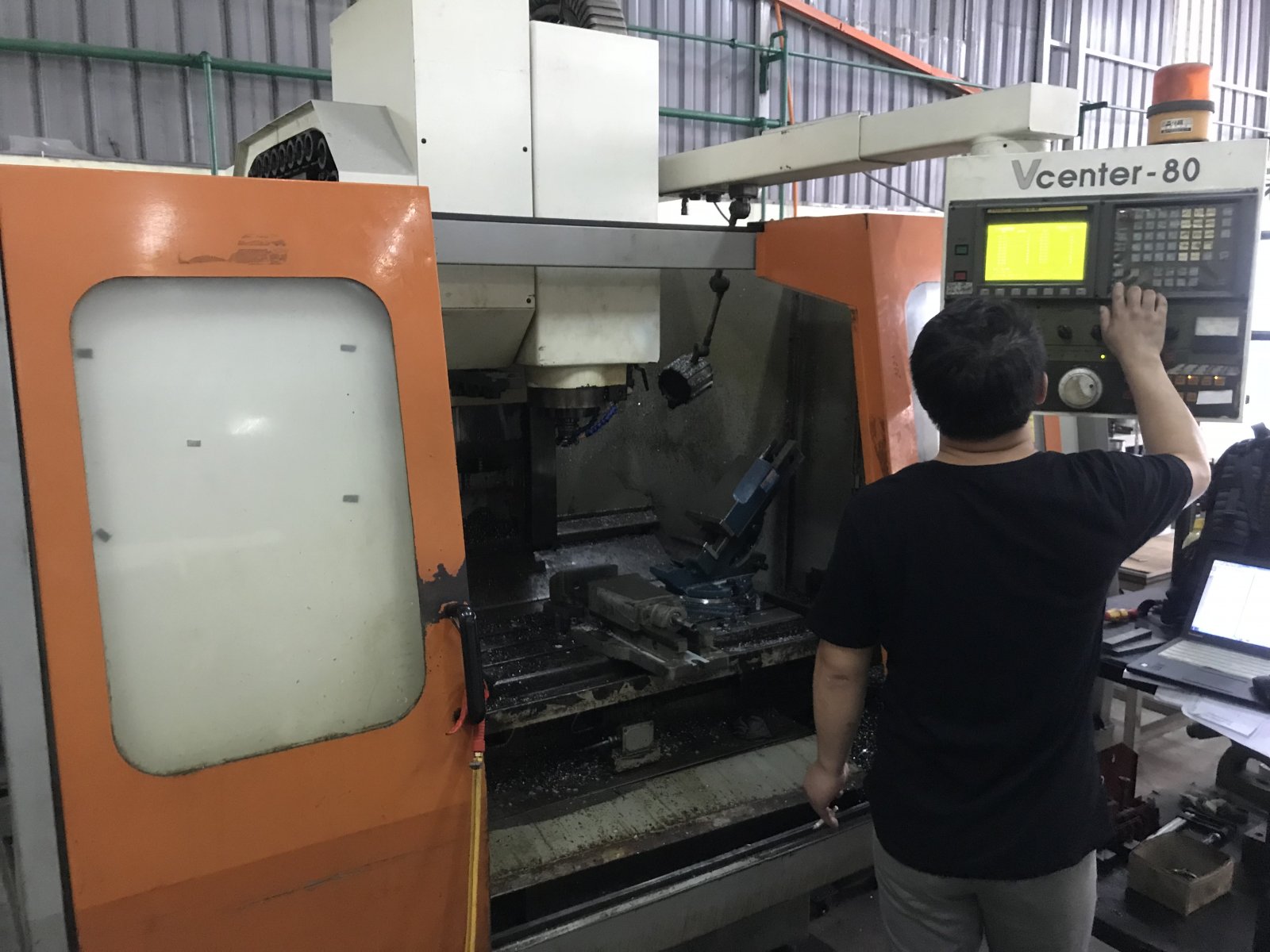 Install and supply 4th axis CNC rotaty table
Date: 17.10.2017 8:56:01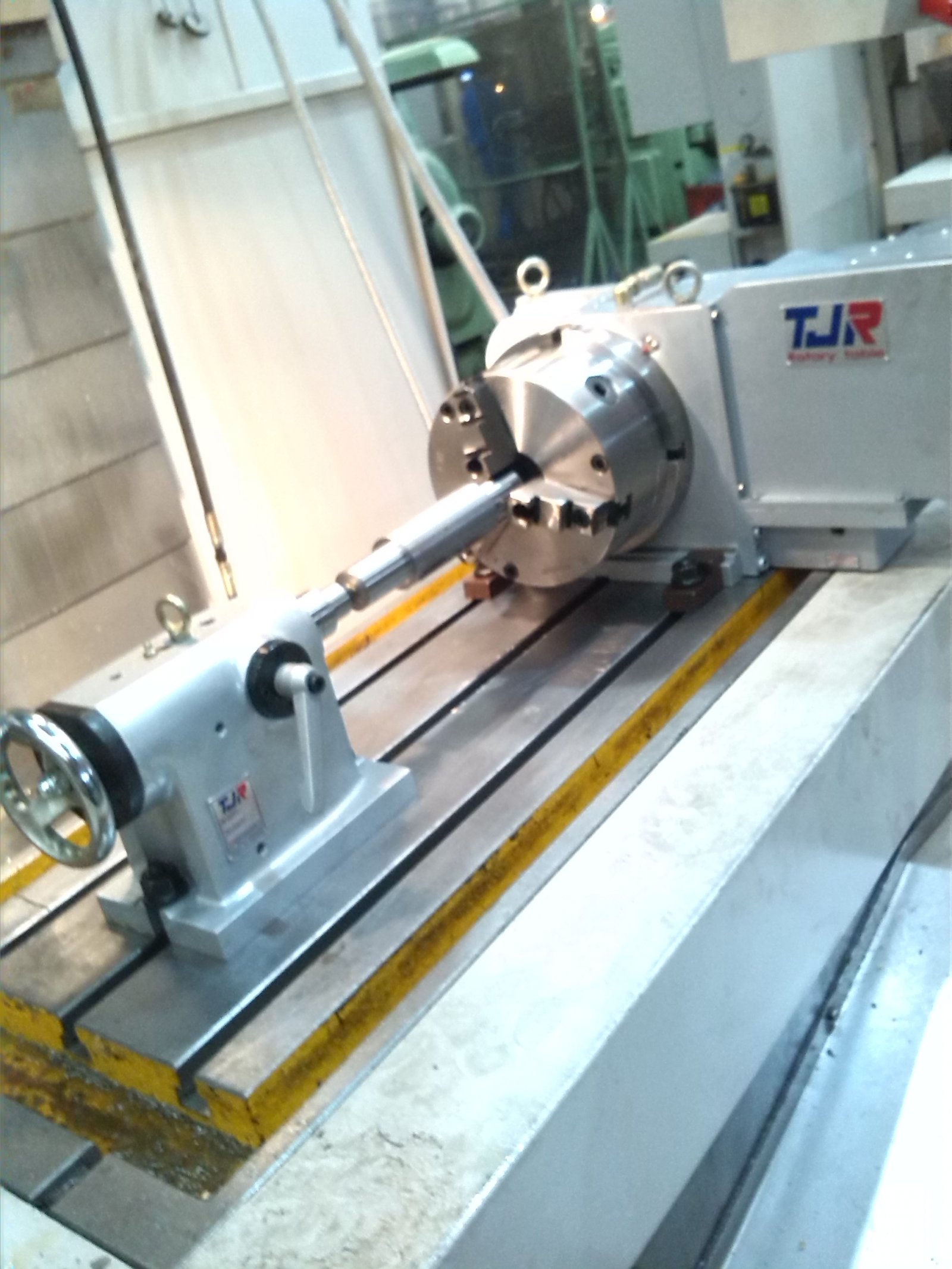 Retrofit "UNION" Floor Type Boring Machine Project (March 2017)
Date: 14.04.2017 12:35:49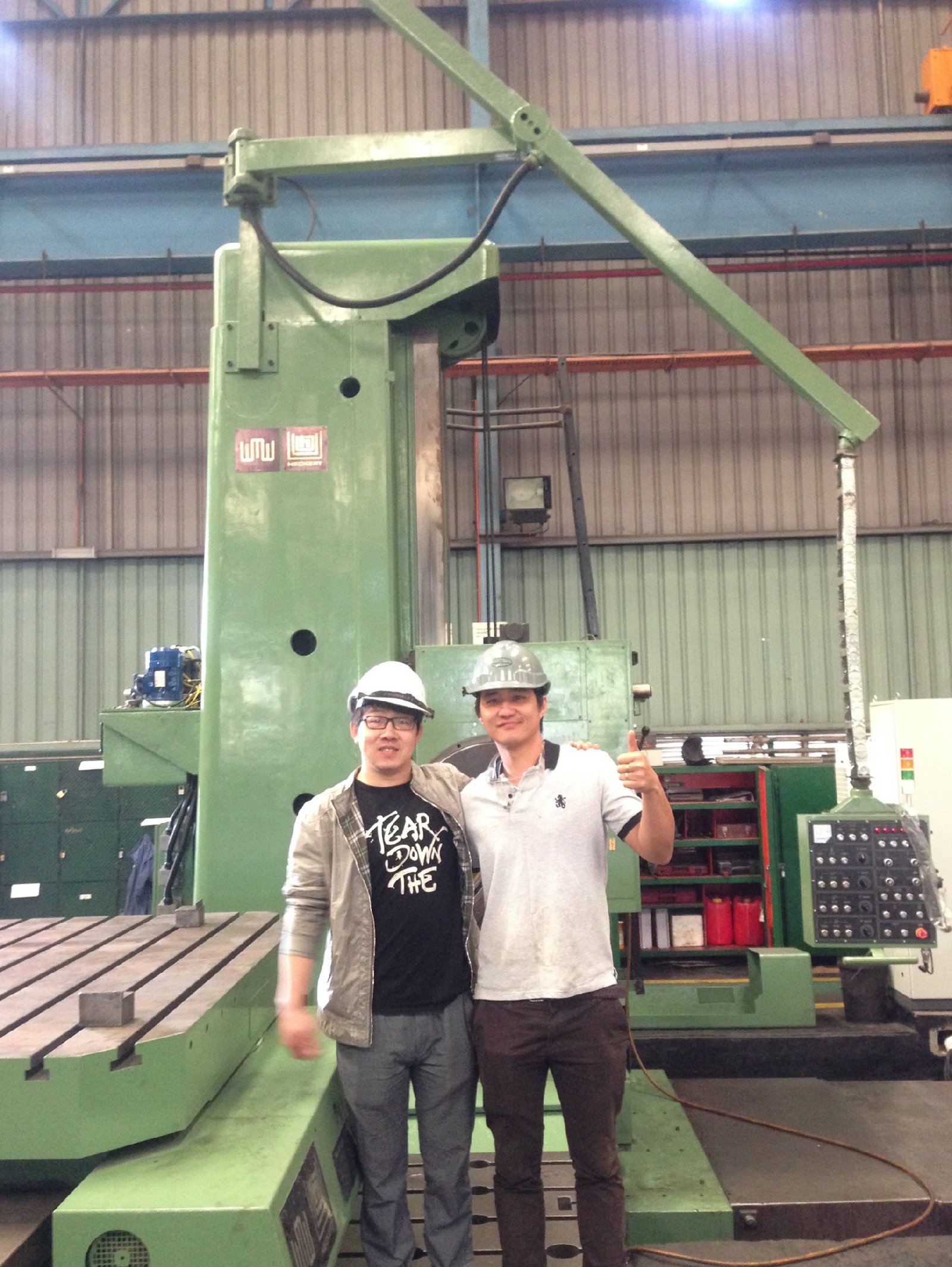 Multi Spindle CNC Machining Center
Date: 29.12.2012 10:17:47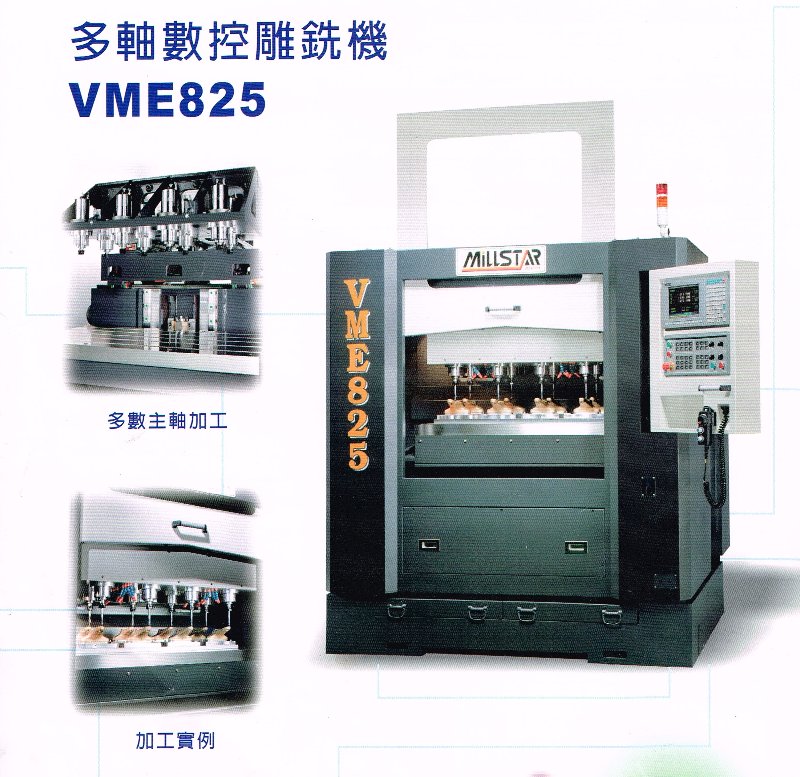 York Portable 3 Axis Milling Machine
Date: 01.11.2012 11:22:27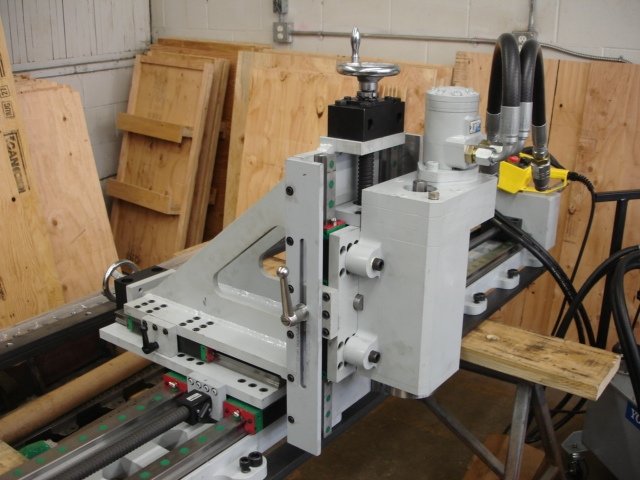 The York - Canada just launch a new product on October 2012. This machine features longitudinal power feed with cross travel controlled manually. Attachable to the workpiece or to a support structure.
NEW DEPARTMENT LAUNCH : CNC CIRCUIT BOARD REPAIR
Date: 24.12.2011 10:28:14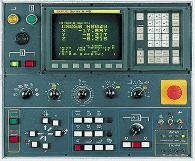 We offer troubleshooting and repair of all types of circuit boards from CNC lathes, milling machines and routers including control boards, power supplies, stepper and servo drives etc.
Our technical staff will quickly find the reason for the fault or failure of the CNC board and advise you of your repair options.
We repair all CNC boards to component level and do not outsource our work to other electronic repair firms.
PLEASE SEND IN YOUR CNC BOARD FOR A FREE EVALUATION (IN MOST CASES). WE WILL PROVIDE YOU WITH AN ACCURATE ESTIMATE USUALLY WITHIN 2-5 BUSINESS DAYS FROM RECEIPT.
New Product : Portable Boring Machine
Date: 12.05.2011 15:05:40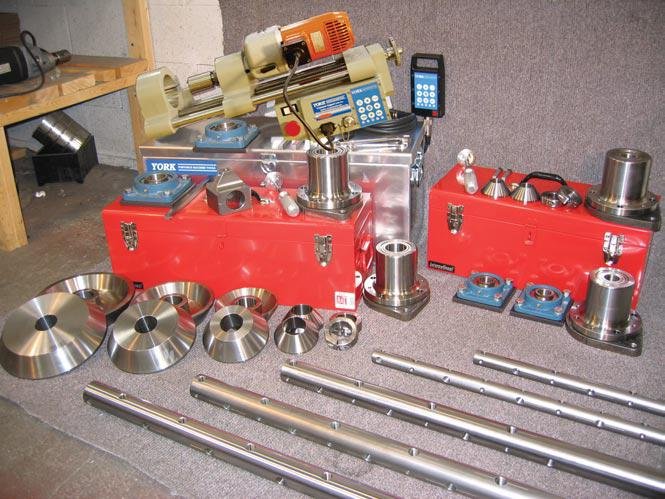 | | |
| --- | --- |
| | Boring bar drives, Electric & Hydraulic |
| | |
| | Electric: 4 speed boring bar drive, faster speeds for better results 100/150/260/420 RPM . |
| | |
| | Electric: 2 speed boring bar drive variable speed 30-75 RPM and 90-230 RPM |
| | |
| | Hydraulic: Variable boring bar speeds, Standard motor is 20 to 160 RPM with optional speed up to 500 RPM |