Innochamp Machine Tools Sdn Bhd
5, Jalan Bayu 2/3,
Taman Perindustrian Tampoi Jaya,
81200 Johor Bahru,
Johor, Malaysia.

+607-2362814

+607-2362396

019-7774523(Mr Lee)
019-7712489 (Jimmy)
lee@innochamp.com.my
jimmy@innochamp.com.my
CNC Electro-hydraulic synchronous Press Brake
Hydraulic Press Brake And Shearing --- CNC Hydraulic Press Brake ---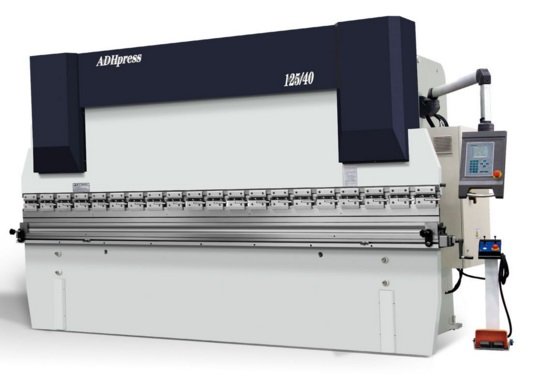 DA66T Control System Features
DA-66T DA-Touch series 2D graphical control for CNC press brakes
The new generation DA-Touch controls offers an even higher grade of efficiency in programming, operation and control of today's press brakes. Ease of use combined with state-of-the-art technology go hand in hand, improving productivity.
The touch screengives access to the proven Delem user-interface and enables direct navigationbetween programming and production. Functions are directly located where you need them, offering optimised ergonomics throughout the application.
The DA-66T offers 2D programming that includes automatic bend sequence calculation and collision detection. Full 3D machine set-up with multiple tool stations giving true feedback on the product feasibility and handling.
Highly effective control algorithms optimise the machine cycle and minimise set-up time. This makes using press brakes easier, more efficient and more versatile then ever.
DA-66T features
·
2D graphical touch screen programming mode
·
3D visualisation in simulation and
·
production
·
17" high resolution colour TFT
·
Full Windows application suite
·
Delem Modusys compatibility (module scalability and adaptivity)
·
USB, peripheral interfacing
·
User specific application support within the controllers multitasking environment
·
Sensor bending & correction interface